GROWING THROUGH QUALITY AND SERVICE
Rocketbox Playgrounds are experts in the field of children's playground equipment in Victoria. From our Melbourne base, we design, build and install playground areas across the state.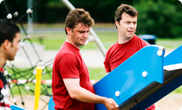 We pride ourselves on the prompt, friendly service we offer our customers before, during and after installation and the fact that we appreciate that customers are looking for exceptionally high quality and value for money. With experience in this field, we specialise in advising our customers on suitable equipment and surfaces, as well as providing them with playground designs. We also ensure that all the appropriate planning, safety and funding issues that need to be taken into consideration are addressed.
All our equipment is manufactured to our own design specifications and made from high quality galvanized steel, LLDPE plastic and timber in order to provide safe and robust play areas for children. We aim to give each child who plays on and with our equipment the opportunity for stimulating, imaginative and independent play. Additionally, we help our customers to plan ahead and we always take into account their financial needs: most of our equipment is modular so a play area can be expanded as more space or budget becomes available.
Our designs can be tailored to suit a wide range of budgets and we can advise on funding and grants that may be available. All our equipment is competitively priced, providing excellent value for money. We undertake a wide variety of projects for a diverse group of customers and sites (playgroups, parish councils, schools, local authorities, housing associations and developers).
Should you wish to take advantage of our free design and planning service, simply telephone or e-mail us to arrange an appointment, or view some of the designs we have already produced for other people.
We can then arrange a visit to your site to carry out a detailed survey and most importantly spend as much time with you as required to help develop your ideas. We will then produce a 3-D model of the play area and a quotation free of charge.
Nette anekdote thesis schreiben lassen der kultusminister herzog schrieb anonym an einem stuttgarter gymnasium 1980 die lateinische abiturarbeit aus seneca mit und zwar mit bravour.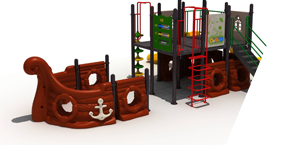 To Discuss Your
particular needs
Please Contact Matthew
0416 110 814
Client
Testimonials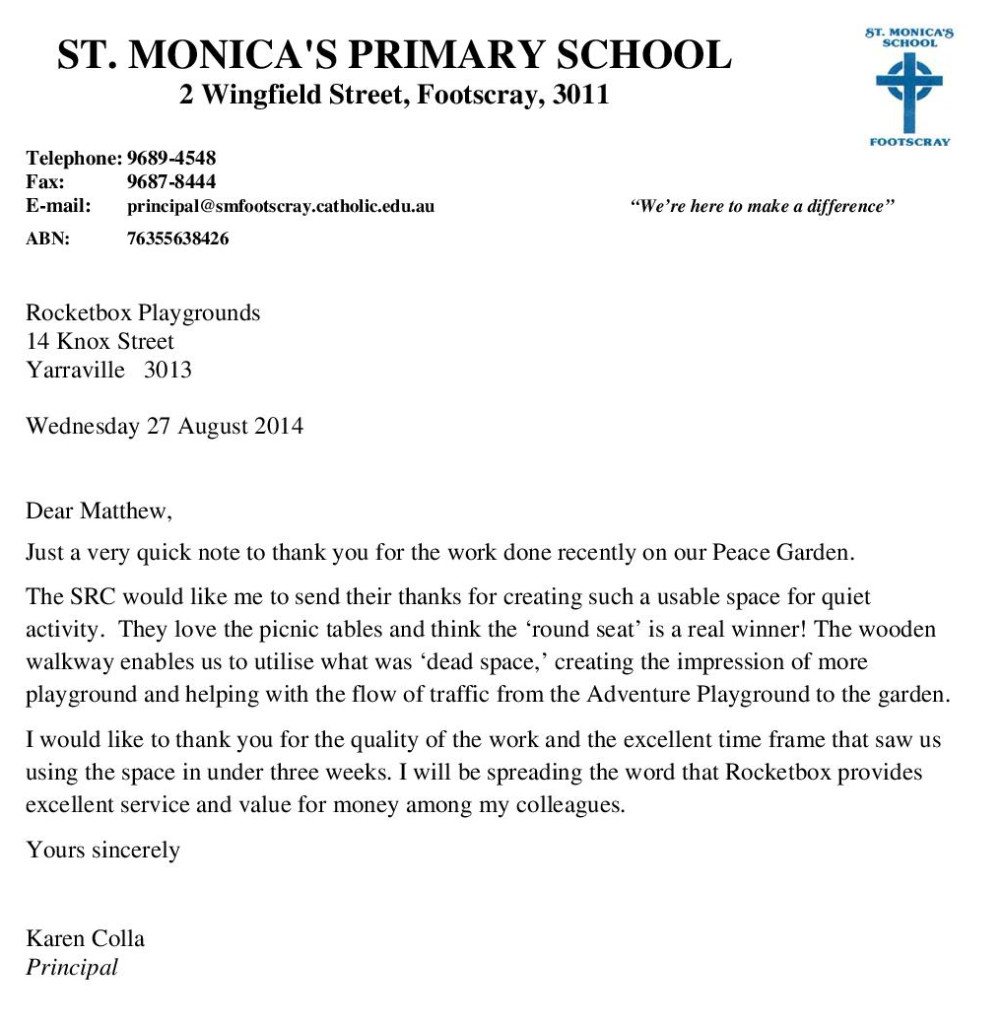 Karen Colla
Principal